review by Michael McCarthy
"Lost my head inside this cell / I'm all alone / This place is hell," sings alt-pop/electro-pop singer/songwriter Adam Jensen on his powerful new single, "Inmate 8576." The melancholic but hopeful track is the first new song we've heard from Mr. Jensen in quite some time and it turns out he has a good excuse for not releasing anything new last year: he spent part of it behind bars.
"I went to prison for a few months last summer for alleged assault with a dangerous weapon," he says. "I was defending my little sister from two scumbags who were harassing and threatening her while following her home from a bar. That's all I'm going to say about that. But, the whole time I was locked up, all I could think about was making music."
It was while in prison that he wrote the lyrics for this brutally honest morsel on a piece of a brown paper bag, which he then mailed to himself so the guards couldn't toss it. The track features a more organic sound from Jensen, straying slightly from the electro-minded material he was releasing in 2016 and '17, such as the A+ singles "Marijuana Breath," "The Mystic" and "Drugs." That said, his ability to write a moving — and mighty infectious — song clearly doesn't depend on fancy, electronic-tinkerings, this sound suiting his textured voice every bit as well. Something that surely has to do with the fact that he maintains his punk rock edge here, punk always having been a driving force behind his material. We can only hope that being locked up inspired him to write a whole album's worth of songs.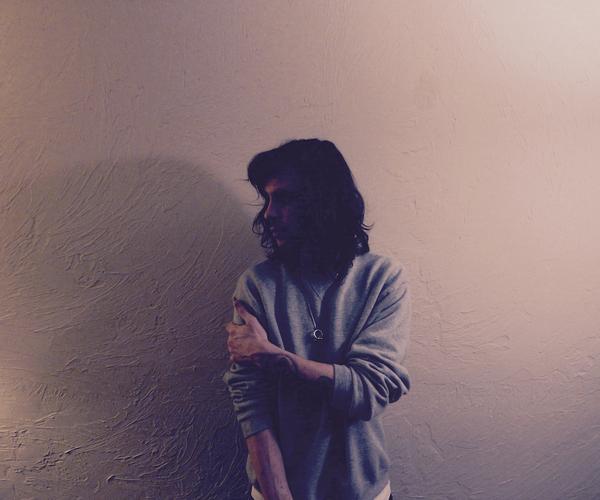 Connect With Adam Jensen:
Website // Facebook // Instagram // Twitter // Soundcloud // Spotify // Youtube