Davidge was Massive Attack's third wheel ever since the album Mezzanine.  He co-wrote and produced some of their best tracks, including "Teardrop," the instrumental version of which went on to become the theme song to the show House M.D. after the original version of the song was an international hit.  He also worked extensively on Massive Attack's 100th Window and Heligoland.  Suffice to say the guy is brilliant and his forthcoming album, Slo Light, is on par with Massive Attack's best.  Check out this track and prepare yourselves for one of the year's best albums.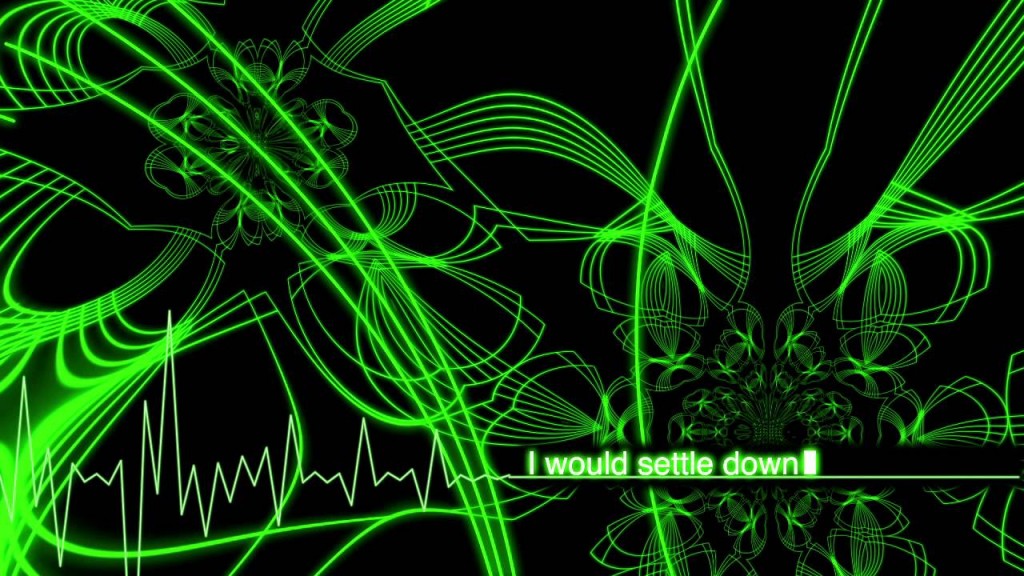 Youtube info:
Published on Feb 5, 2014
Davidge
Album: Slo Light
Song: Gallant Foxes
GALLANT FOXES
(Davidge/Morgan/Le Bon)
Visit the song on Youtube for the complete lyrics.