Tents recently announced that their highly-anticipated album Medicine will be released through Badman Recording Co. (STRFKR, Mark Kozelek) on October 11, 2019. Today we are pleased to unveil their video for the addictive title track, which features spritely, young dancer Eirlin Souza bouncing off of the proverbial walls and inspiring the band's co-lead vocalists Amy and Brian Hall, who are partners and parents, to bust some moves of their own. The band is rounded out by fellow family member Chris Hall, who produces and plays guitar, alongside drummer Joe Greenetz (Sherwood) and bassist Matt Taylor (Motion City Soundtrack). (Remi Aguilella (Daughter) also contributes drums to the album.)
There's something magical about the way Amy and Brian's voices crisscross on "Medicine" like skyrocket flares burning bright. Each makes the other shine more than they would individually and the result is nothing shy of radiant. Meanwhile, Joe's drumming is straight out of pop-rock heaven and sure to elevate your spirits as it gets you dancing, providing a roiling rhythm alongside Matt's groovy bass moves.
Here's what Brian has to say about the track and its video, "For us, the song 'Medicine' is about being vulnerable, being present, and how music can be healing. Eirlin has this really free and authentic way of dancing. To us, she's just being herself. This confident, playful, amazing kid who's trying to draw me out of my shell. I represent the inhibited artist."
If the rest of the Portland, Oregon-based band's album is this infectious then they're sure to top many critics' year-end best lists and have a hit record on their hands.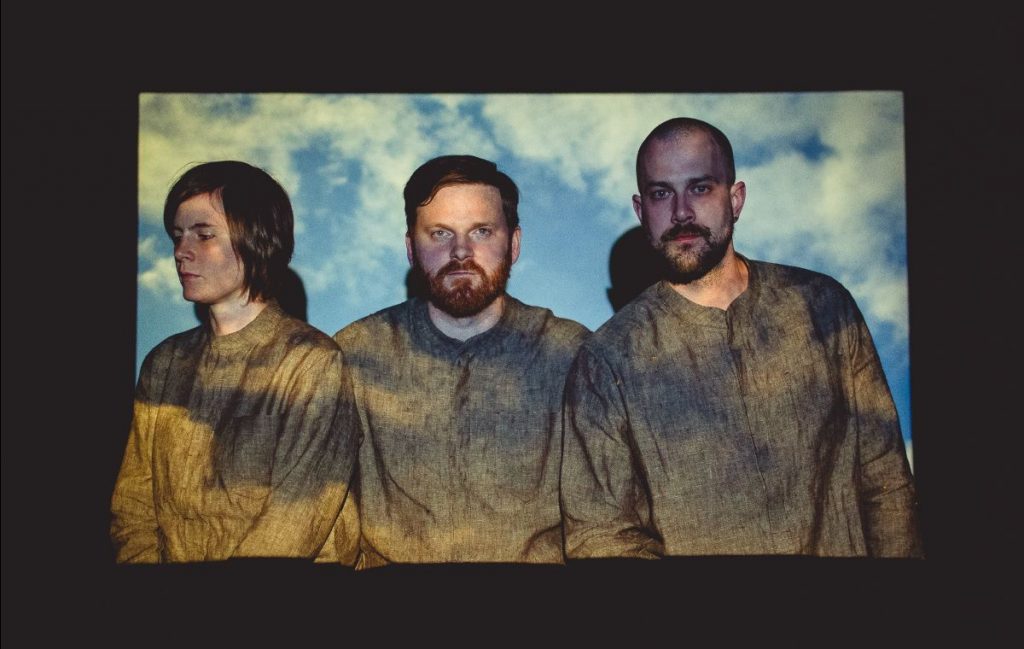 Medicine – TRACKLISTING
01. Medicine
02. Hutah!
03. Cashmere
04. 14 Years
05. Joy!
06. Insert Some Quarters
07. Sunlight Rays
08. Champ Call
09. Gold Teeth
10. Water Flowing Underneath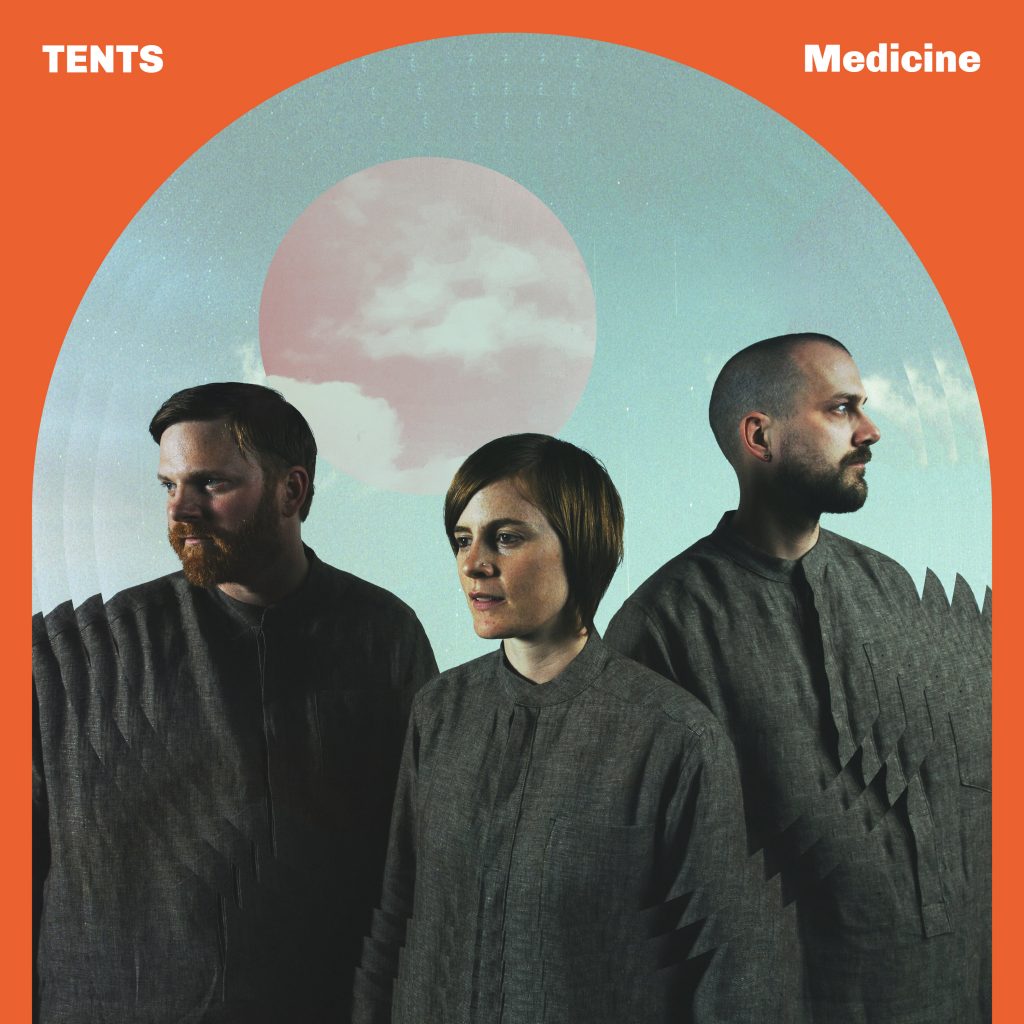 CONNECT WITH TENTS: