This song was posted on Youtube early last December, but there's always so much going on in the music world that it's impossible for us to check out everything.  Alas, the band's new album, Together We Shine, which "Stockholm" appears on, is being released March 21st, so now is actually the perfect time for us to make "Stockhold" the song of the day anyway.
"Stockholm" is a mellow but attention-grabbing electro/synth pop tune that's perfect for listening to at the end of your next party when people are in the mood for chilling out… The beats are potent enough that you could dance to this one, but the vocals are so hypnotic that the song is more like a benzo than an amphetamine.  The best way to sum them up is a slightly more pop version of The xx.  Or an electro/synthy pop version of The Smiths.  They clearly take themselves seriously, but in a good way…  Besides, it's refreshing to have some electro/synth pop that's not all happy-go-lucky bullshit… "We're going down / All around / We can't stay close together…"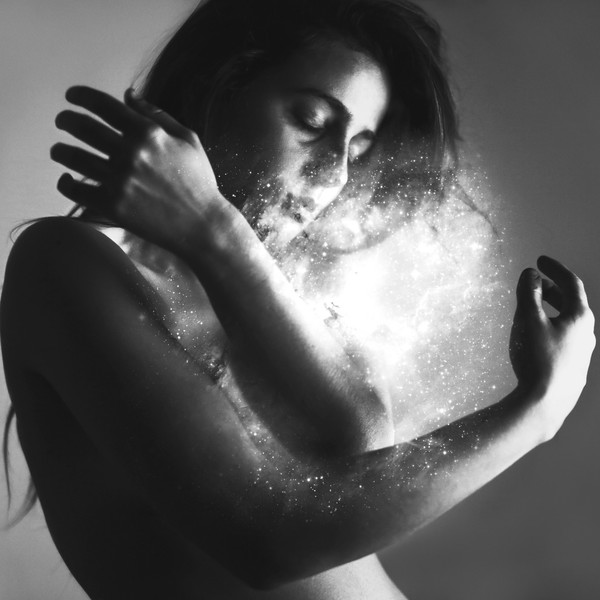 Youtube info:
Published on Dec 11, 2013
Download on iTunes: http://bit.ly/1gyUJq7
Follow us:
https://www.facebook.com/thenewdivision
https://twitter.com/TheNewDivision
https://plus.google.com/b/10337999015…
Artist Bio:
The New Division is an electronic band based in Southern California. Founded by John Glenn Kunkel in 2008 in the city of Riverside, CA The New Division began as a college bedroom project. In 2011 their first E.P., "The Rookie" was released and met with critical success. Shortly thereafter in the fall of 2011, The New Division released their first full length titled, "Shadows." Not only did this album contain a number tracks that garnered them a wider and broader fan base, but was also named as "album of the year" by several blogging websites.
In 2012 marked a new era for The New Division with their second E.P., "Night Escape." This album featured a collaboration with the Greek Balearic outfit, Keep Shelly in Athens. "Night Escape," marked a shift in The New Division's song craft as it featured lush-full melodies, and brighter tones. "Kids," the second track from this E.P. became an instant success, charting the number one spot on Hypem.com.
By 2014, The New Division released their sophomore LP, "Together We Shine," which was the culmination of two years of hard work and utter chaos. What was initially to be a follow up to 2011's "Shadows" was completely discarded, and a new vision that infused with trance, progressive house and an array of other electronic dance genres was appropriated in the project's signature sound. One year into production, John Glenn Kunkel's hard drive was completely shredded and all of his backs up files were error ridden– he was back to square one. Frustrated, dejected and in the midst of abandoning the album, he decided to give the writing process one more try. This collection of 11 tracks, featuring appearances by Dave Keuning (The Killers) on Smile, Starflyer 59 on Honest, and Sarah (Keep Shelly in Athens) on England, is the realization of that endeavor.