The Maine will be releasing their new album, Lovely Little Lonely, on April 7th and if their just released new song "Do You Remember?" is any indication then it's going to be one of their best records to date.  This is one catchy punk pop/power pop gold nugget that shines as bright as anything I've seen — or heard — this month.  The nostalgia-filled lyrics make me reflect on my own past, but the song sounds new (because it is, duh) and invigorating.  It has one mean rocktastic bite and is quite serviceable, as they say.  It's self-assured, as the band surely are as they celebrate their tenth anniversary, and stunningly produced.  What's not to love?  Nothing!  It's all lovable!  Dig it?
Check out the cover of the new album: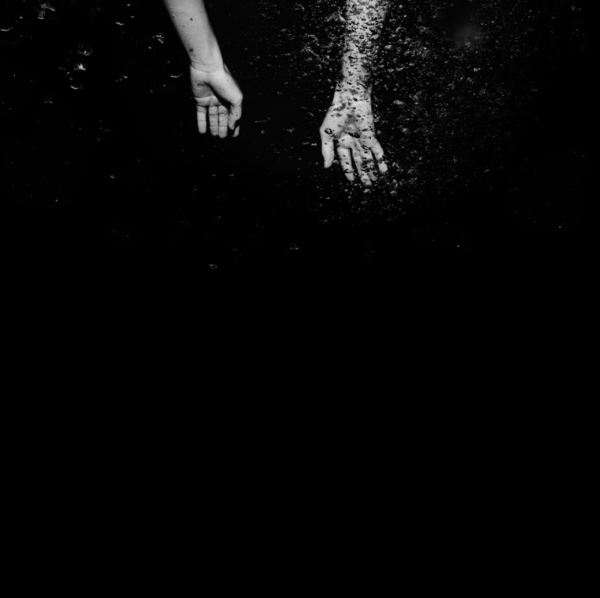 From the press release:
Massive cult act, The Maine are gearing up to release their highly anticipated record, "Lovely Little Lonely" April 7, 2017. Today, the band release the next track from the record, "Do You Remember" exclusively via People Magazine.

When they're not playing sold out shows across the country, the Phoenix based act are jet setting across the globe, taking their electric live show to sold out audiences and festivals internationally.  In their ten-year tenure as a band, they've sold half a million records and 3 million songs collectively, amassing an incredibly engaged fanbase. Their socials sit at around 800k on Facebook, 113k on Instagram, and with enigmatic band frontman, John O'Callaghan at around 586k followers.

"Lovely Little Lonely" marks the sixth studio release for the band who celebrated their 10 year anniversary the only way they know how – by throwing their own festival, "8123 Fest". The record is also first that they are releasing entirely independently.
First single from the album, "Bad Behavior" blends infectious guitar with wistful melodies and an energy that is impossible to ignore – a fitting first look into the record and insight into how the Maine has evolved. The track has garnered half a million streams since it's release in January, and is currently creeping up the alternative radio charts and has been added to KXNA, KPOI, KYRK, KNOB, KUCD, KRAB and KDKB with additional spins across the country.

The band complimented the track with a fitting video, releasing visuals that features live footage from "8123 Fest" and a behind the scenes look into the world that the band has created over the last decade that feels both intimate all inclusive.

From the slow burning "Lonely" to the lovestruck restlessness of "I Only Wanna Talk To You" and the 80's tinged "Lost In Nostalgia", and every moment in between,  Lovely Little Lonely is a stunning achievement from a band who have a clear perception of where they want to go, without forgetting where they are from.

The Maine are hitting the road this April for a massive world headlining tour with support from The Mowglis and Beach Weather, which will bring them all over the States as well as to Singapore, Brazil and the Philippines.