You won't see any lyric video for Jack White's new single "High Ball Stepper" making the rounds on Youtube anytime soon.  Or, better still, ever.  Why, you ask?  Because there aren't any lyrics — or vocals — on this smokin' hot jam, which finds White shredding away in a realm that would seem to exist between classic Hendrix and Black Sabbath's last album, 13.  We're talking about some primo blues rock with a smidge of metal about it, folks, and it's one of the most stirring songs we've heard so far this year.  We can't wait to hear White's new album, Lazaretto, after this scorcher.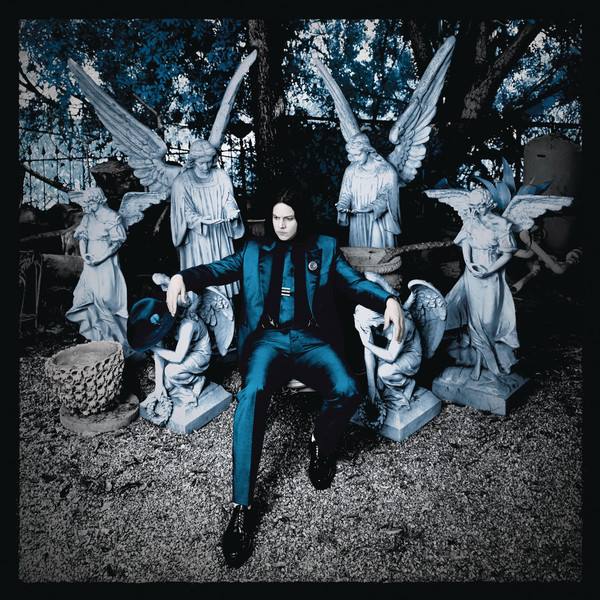 Youtube info:
Published on Apr 1, 2014
Pre-order LAZARETTO now on iTunes and receive "High Ball Stepper" instantly: http://smarturl.it/Lazaretto
"High Ball Stepper" from Jack White's new album LAZARETTO out June 9/10.
Directed by Ben Swank & James Cathcart
Jack White: Electric Guitar
Carla Azar: Drums
Catherine Popper: Bass
Lillie Mae Rische: Fiddle
Brooke Waggoner: Piano
Maggie Björklund: Pedal Steel
Ruby Amanfu: Vocals Effects, Tambourine
(C) 2014 Third Man Records under exclusive license to XL Recordings ltd / Columbia Records, a division of Sony Music Entertainment
Written by Jack White. Published by Third String Tunes (BMI).