Now, here's Bitter's Kiss with "No One Will," a song you could look at many different ways.   She could be singing these things about how "no one will ever kiss me" and such because she's self-loathing, like she doesn't think she's worthy of being kissed.  It could also be that she's just fiercely independent and she's stating that she doesn't need anyone to make her happy, that she's content being alone.  Or maybe she's just pessimistic, as this part would seem to reveal: "I don't mind watching couples hold hands / I hope they're happy because they won't be in the end / When one of them is left heartbroken." (Funny, I tend to think the same thing.)
However you choose to view it, it's a haunting song that's sure to stick with you all day.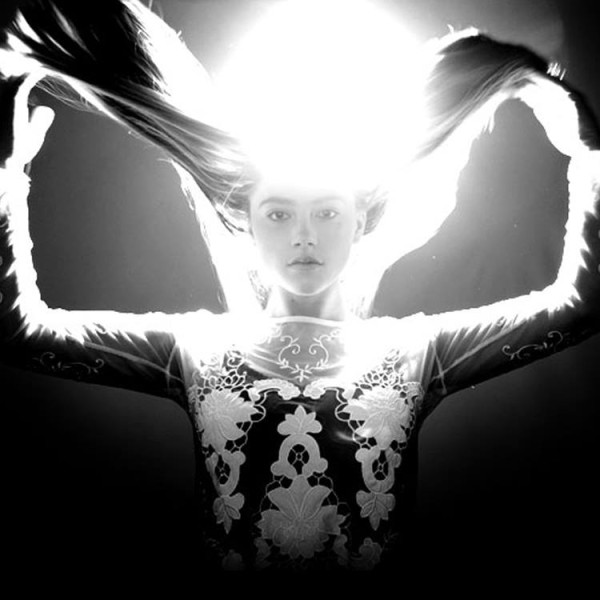 Youtube info:
Music video for No One Will performed by Bitter's Kiss.
Site: http://www.bitterskiss.com
Twitter: https://twitter.com/bitterskiss
Facebook: https://www.facebook.com/bitterskiss
Instagram: https://instagram.com/bitterskiss/
Music video produced by EPIC Productions Ireland
http://www.EPICproductionsIreland.com
Shot on location Cork, Ireland.
Copyright (C) 2015 Chloe Grace Baker.