"I'm not your springtime fantasy," goes "Return," a gem of a new song from Strange Names, a band consisting of recent New York transplants Fletcher Aleckson, Francis Ximenez and Liam Benzvi.  The irony here is that "Return" actually feels like a red hot spring fling, coming at you from out of nowhere, laying it on strong, and vanishing as quickly as it started.
"Have you returned or have you been returned to me," goes the chorus, posing an age old question.  But who really cares if they bring a ridiculously upbeat and refreshing song like this with them?
Strange Names' debut LP, Use Your Time Wisely, will be released via French Kiss on 5/19.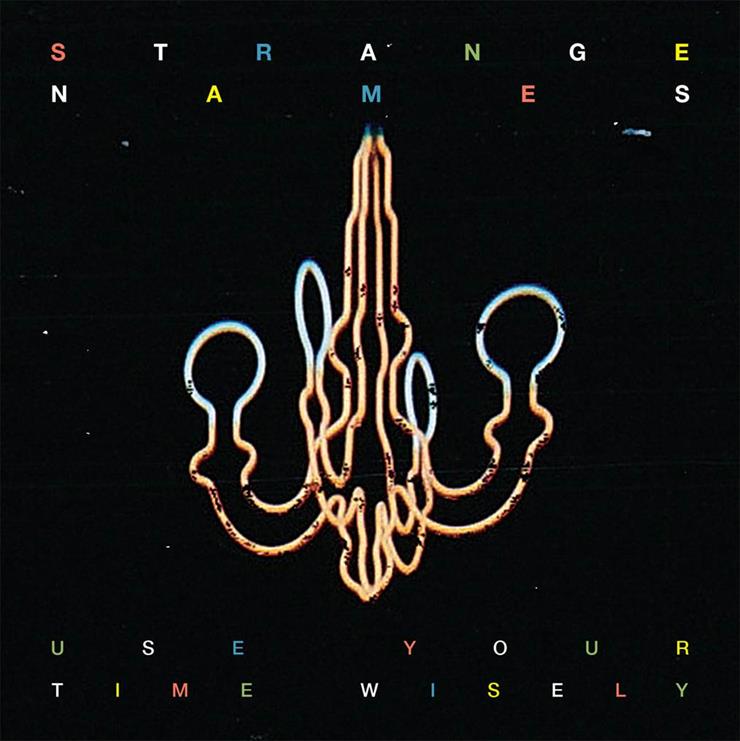 Youtube info:
Published on Apr 21, 2015