We thought we'd go with something with a more upbeat with #songofourtimes #6, hence our choosing "There Is Hope Again" by Northern Island rockers Ash, a spirited, uptempo number that would surely make you want to sing and dance if you heard it in a packed club. Of course, we realize that you'll probably be dancing by yourself right now, and that's if you can muster up the enthusiasm, but even if you just sit and nod your head along to its joyful beats, this song has to make you feel at least a tiny bit better than you felt before you heard it. At least that's our hope, anyway.
"Don't give up / Your time will come at last / Destiny will make sense of the past / There is hope again," sings frontman Tim Wheeler, doing his darndest to give you the strength to persevere. Something we could all use right now.
Hang in there, friends. Better days have to be ahead eventually.
Read the complete lyrics on Genius.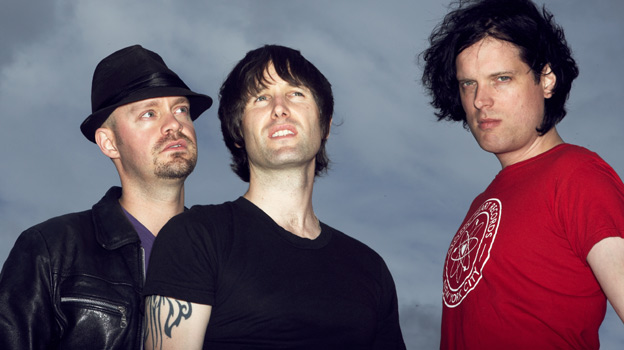 NOTE: Each day, we're going to post a song of the day that's relevant to what's going in the world. Songs meant to either inspire or at least provide companionship or food for thought. The emphasis will, of course, be on the positive.