Now, here's one Record Store Day release that people are either going to love or hate.  The avant garde group Xiu Xiu are releasing an album of covers of music from the David Lynch TV series Twin Peaks, which is celebrating its 25th anniversary this year and will be returning on Showtime next year.  Here's the drill:
Australia's Gallery of Modern Art commissioned Xiu Xiu to reinterpret the music from Twin Peaks for their David Lynch: Between Two Worlds exhibition. Since then, the band has performed select concerts all over the globe culminating in a proper studio album of the compositions – "Plays The Music of Twin Peaks." The album features Xiu Xiu's reinterpretation of David Lynch's iconic theme, "Falling."
-Available Record Store Day 2016 on 180-gram 2xLP red/blue vinyl (limited to 2,000).
-Mixed by Deerhoof's Greg Saunier.
-Produced by Jherek Bischoff (Amanda Palmer, Ariel Pink).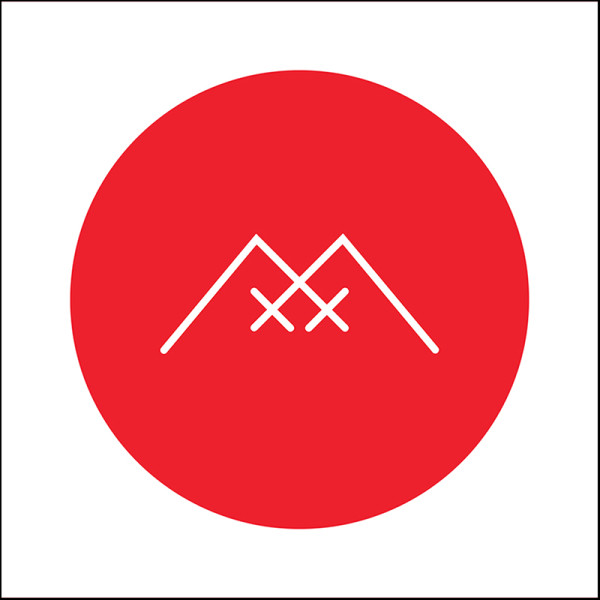 Personally, I think the above cover of "Falling" is fantastic.  It's so beautiful yet melancholic, a real heart-breaker.  I'm normally not a big fan of Xiu Xiu, if I'm being entirely honest.  Usually, their albums go in one ear and out the other with me.  They're just too bizarre and minimalist.  BUT, I'm totally loving this and will definitely be buying the album on Record Store Day.
The complete list of Record Store Day releases can be found here: http://www.recordstoreday.com/NewsItem/5984 Start saving your money!!