Las Vegas rock band Otherwise have released a free, acoustic EP called Enjoy The Pain, which can be downloaded at www.EnjoyThePainEP.com It features five brand new songs, which the band wrote and recorded while on the road.
Here's what the band has to say about it:
"'ENJOY THE PAIN' is our gift to you. It's our way of saying thank you for the success you've helped us earn, and a little something to hold you over until our next full length album is released in 2014," says OTHERWISE of the EP. "We recorded this entirely on our own, on the road, in between shows while out on tour. If we couldn't find a quiet bedroom or bathroom to track in, we'd record while literally driving down the highway… The process wasn't easy. It wasn't slick. It wasn't normal. It didn't adhere to any set of rules, guidelines, or industry standards. At times it was painful… And we enjoyed every minute of it. So please, 'ENJOY THE PAIN' with us… and enjoy this EP."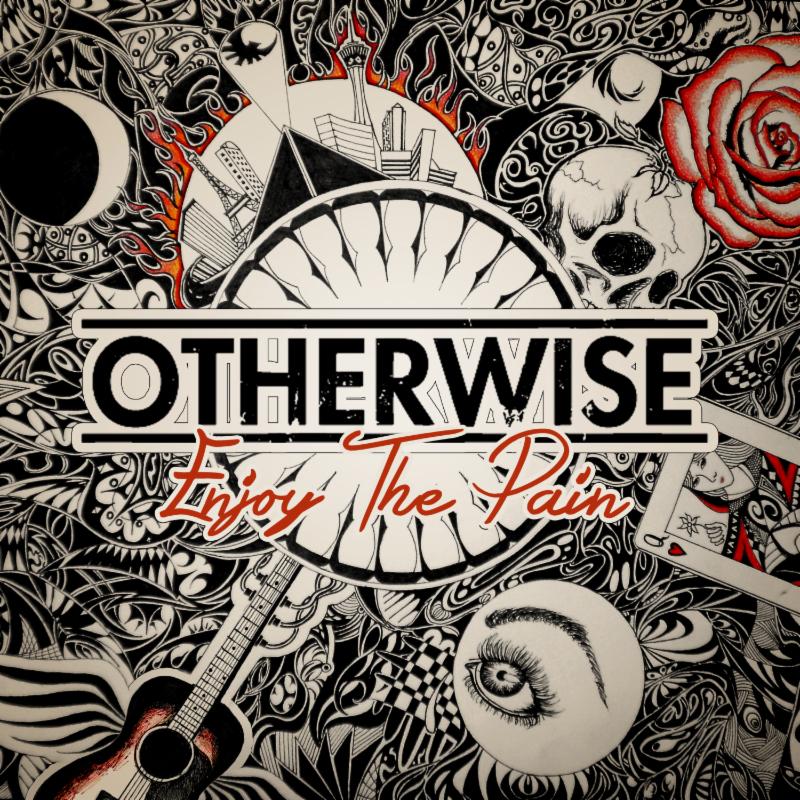 'ENJOY THE PAIN' Track Listing: 
1. 60 MPH
2. Once In My Dreams
3. Enjoy The Pain
4. Miles Of Rain
5. Burn Away (III Reprise)
On November 11 the band will release an iTunes-exclusive single featuring an acoustic cover of Billy Idol's "Rebel Yell" and an acoustic version of "Heaven," the final track from 'True Love Never Dies'.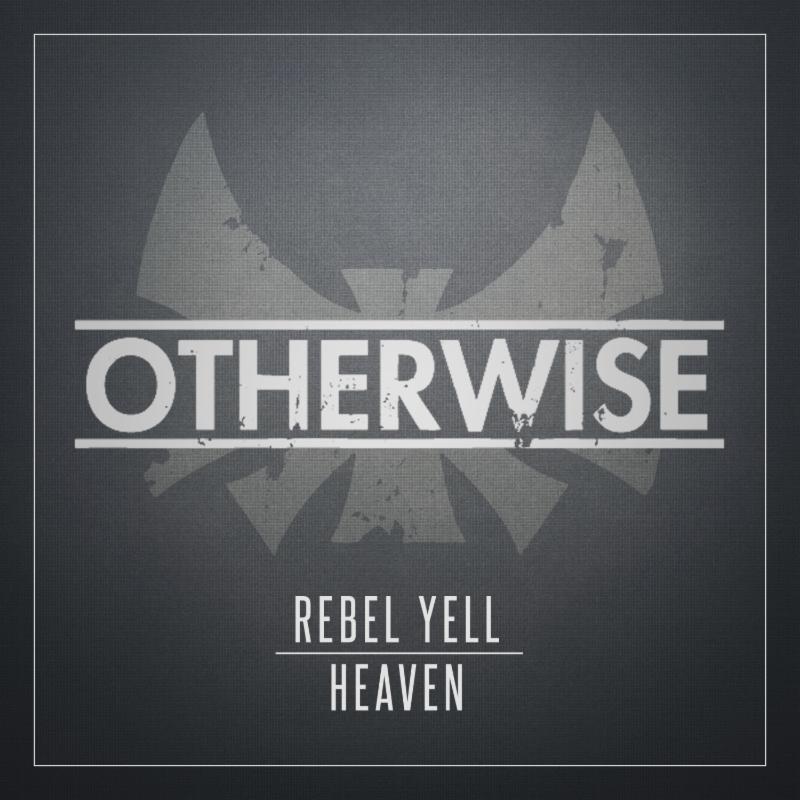 The band's recent SiriusXM Octane takeover program will repeat at the following times this weekend, and is also available via SiriusXM On Demand:
Friday, November 1 – 12pm ET/9am PT
Saturday, November 2 – 8pm ET/5pm PT
Sunday, November 3 – 2pm ET/11am PT
Monday, November 4 – 6amET/3am PT