I am very excited to inform you that I will once again be bringing you coverage of the Boston Calling Music Festival, which will take place next month on May 22, 23, and 24.  You may recall that I covered their last festival during September of last year. And, let me tell you, it was a blast.  I truly had the time of my life.  There are a million and one stories about Woodstock and that's what Boston Calling reminded me of.  Granted, I wasn't even alive during Woodstock, but the thrill of seeing so many great artists back to back to back, among so many fellow music fanatics, was exhilarating, a thrill that I'd rarely experienced in the past (except for at some of the previous concerts I'd attended). Being a music junkie who thrives on pretty much every genre under the sun, many of the artists were among my favorites and they delivered fantastic performances.  Sky Ferreira, The 1975 and Nas were among my favorites.  And they have even more of my favorite artists performing next month.  I get a rush just looking at the line up; some of my favorites are St. Vincent, Marina and The Diamonds, Tove Lo, Run The Jewels, Beck and TV On The Radio.  I really can't tell you how excited I am.
Tickets for the festival are still available, so if you're going to be in the Boston area you simply must go.  (Even if weren't planning to visit Boston already, you should go!  Come see our amazing city!)  There are artists of several different genres, so you'll be satisfied regardless of what you're into.  Just check out the line up below and see for yourself.  And buy your tickets fast: Friday VIP and 3 day VIP passes are SOLD OUT already.  Regular GA Friday passes, regular GA 3 day passes, and GA and VIP Sat/Sun passes are still available, so you have no excuse not to go.  Just click here to buy your tickets via Ticketmaster.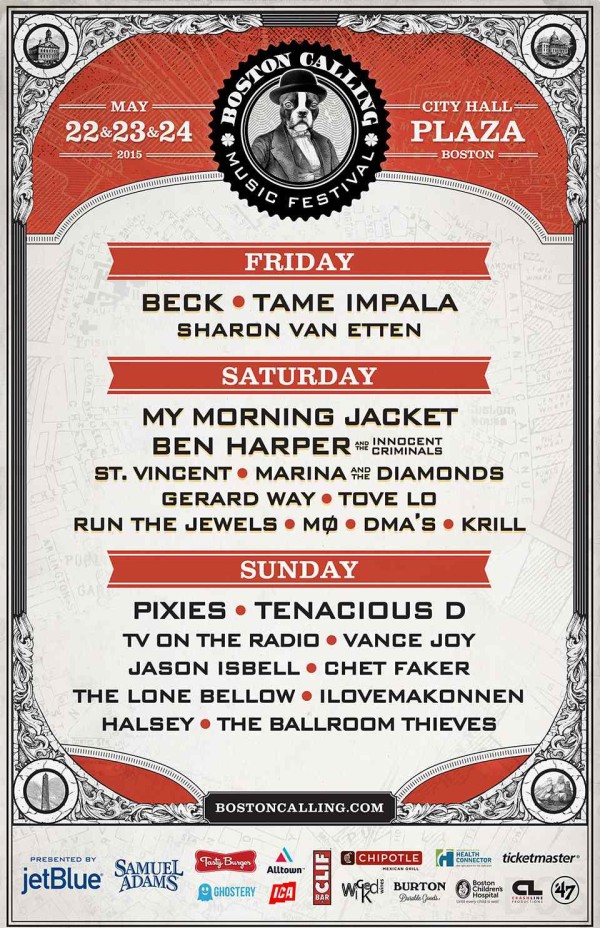 One last thing: the festival is having their Black Canvas contest once again.  Blank Canvas is a national art contest that gives artists from across the country the opportunity to create a mural inspired by the festival. Five winners will win a cash prize, VIP tickets and have their work displayed at the festival. Check out the full rules here: http://bit.ly/1EraNXt
A couple of photos from last September's festival: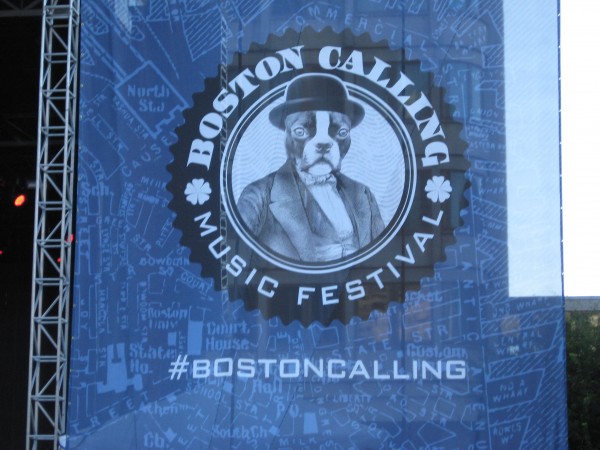 I hope to see you there!