Following the release of her super hot and steamy video for "Sexercise," Kylie Minogue has now launched Sexercise.tv, which features several different videos for the bounce, bounce, bouncy song that's sure to have gym memberships on the rise already.  Sexercize.tv was created by Chandelier Creative, a New York City based creative agency founded by Richard Christiansen.
Sexercise.tv features various video interpretations of "Sexercise" by the likes of:
Will Davidson*
Roman Coppola x Maserati
Mat Maitland x Jean Paul Gaultier
Starsky+Cox
VFiles
Gregoire Alexandre x LeSpecs
Reilly x Dolce & Gabbana
Hattie Stewart'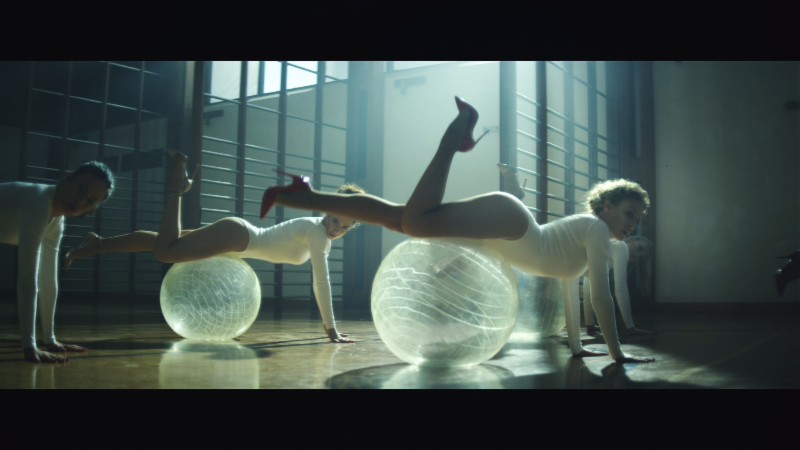 *The main video for "Sexercise," which seems to have captured the entire internet's attention overnight, was directed by Will Davidson, who also shot the viral video for "Skirt."
We can't think of the last time a song had this many official videos and word around the campfire is that fans are already in the process of making their own "Sexercise" videos…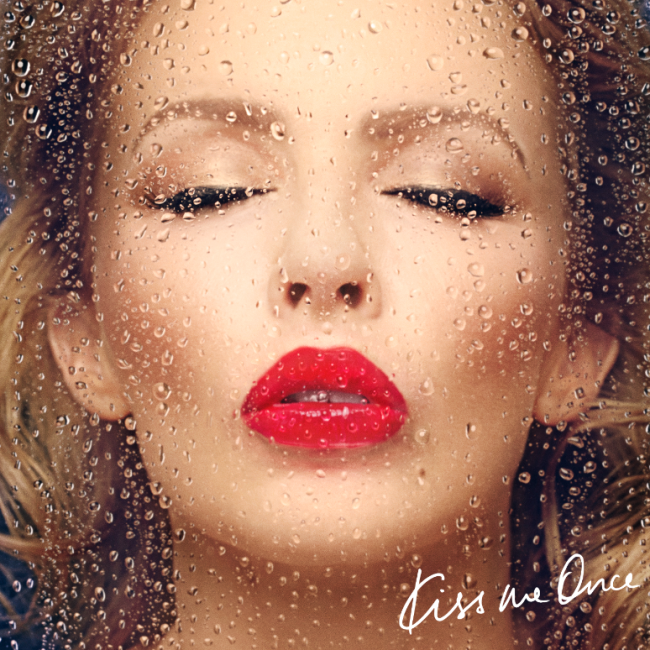 "Sexercise" is from Kylie's new album, Kiss Me Once, which has received positive reviews everywhere from Rolling Stone to right here on Love is Pop.
FOLLOW KYLIE
FACEBOOK  |  TWITTER  |  INSTAGRAM  |   YOUTUBE   | SOUNDCLOUD   |   MYSPACE  
www.kylie.com