Happy Record Store Day from everyone at Love is Pop!!!
Today thousands of music lovers around the globe will visit their local independent record stores to buy exclusive Record Store Day releases, mostly on vinyl.  To view the list of these releases simply to go http://www.recordstoreday.com/.  And be sure to visit your record store as early as possible because many of these albums sell out within minutes of the stores opening.  I'd recommend arriving at your local record store two hours before it opens because people show up early to get in line for this music lover's dream come true.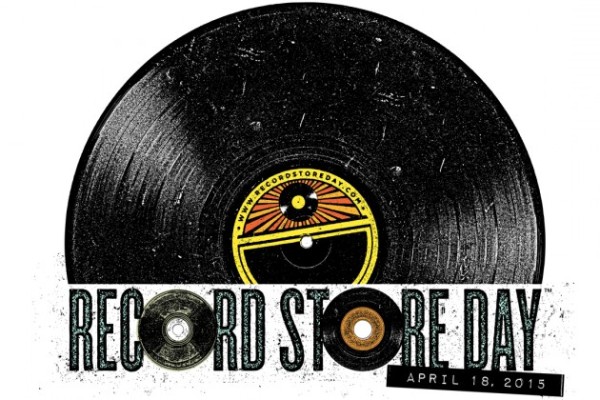 I bought the vinyl releases by Garbage, Ben Lee, Florence + The Machine, Melanie Martinez and Banks.  And the Metallica No Life 'Til Leather cassette.