The great Butch Walker has announced that he's releasing a Record Store Day 10″.  Here's the word from his e-mail:
"Hey hey hey! Record Store Day is upon us, and as a vinyl lover, I couldn't be more excited about putting out A 10″ with two favorites from the last tour shows that never made their way on to a record. "End of the World (One More Time)" which was a real live show stomper and a pretty little heartbreaker I sing with my friend Nikki Lane called, "The Battle vs. The War" that is a nice cool down after the former tune.
I love Record Store Day. I love records. I love recording them. Do your part and fight the good fight of being a part of a movement that outlasted the cassette, 8-track, laserdisc, and beta VCR…. Because it's still the best way to listen to music and the best sounding.
Sometimes it's not how many songs you can squeeze into a digital box, but listening to a few great ones, by the same artist, in one sitting. Take that, ADD… "
Butch Walker Tour Dates:
4/3 – Los Angeles, CA @ The El Rey Theatre – Petty Fest (Tickets)
4/9 – Seattle, WA @ The Showbox – Petty Fest (Tickets)
4/23 – Chicago, IL @ Metro Chicago – Petty Fest (Tickets)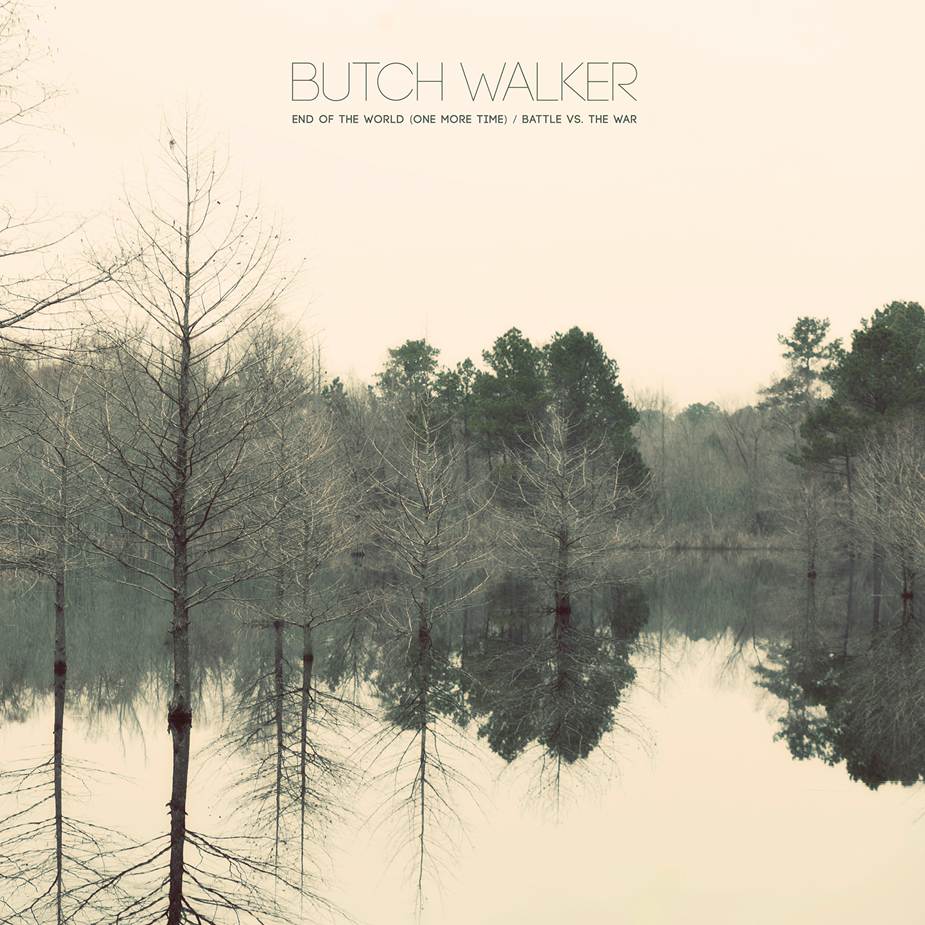 Record Store Day is April 19th this year.